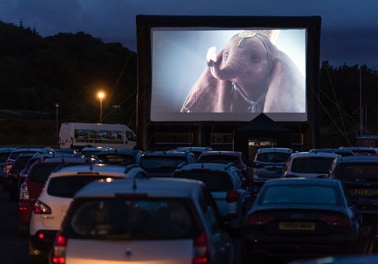 SOFT PLAY
Our soft play is great for the smallest event attendees.  This can be used indoors or outdoor. Keep the toddlers amused with our ball pond , separate bouncy castle and slide.  The air vents that enable the plastic balls to float never fail to amuse toddlers and parents alike.
Our inflatables are PIPA safety tested annually to insure they meet the highest safety standards
Features: Suitable for toddlers up to 1m
                Inflatable 15x15ft
                PIPA safety tested
                Up to 6 users at a time
                Supervised by a trained operator




Requirements: flat grass area for anchorage. Inflatables cannot be setup without suitable grass area
                        Space required 24x20ft
Soft play inflatable play hire throughout Northern Ireland and Ireland. 
Why not drop us an email to arrange your event